Feeling like a child at heart? Why not share your positive vibes to children and start a playground business. And, of course, why stop there? Take things to the next level by skipping the ordinary set-up. Instead of having your facility outside like most public and private playgrounds, go for the new trend and bring the fun indoors. Below, we'll provide a guide on how to establish an indoor playground. But, before we jump into the details, let's tackle its advantages first.
Why Start an Indoor Playground
Indoor playgrounds are a hit, not just for children but for parents as well. The advantage? It does not matter if it is summer or winter. Weather conditions can't stop kids and teens from sweating out their fun. Moreover, an indoor playground is more secure and safe, unlike outdoor facilities that strangers can easily infiltrate.
Opening an indoor playground also helps you take on a role in boosting the social growth of children in your area of operations. According to experts, allowing children to have fun and interact actively with other youngsters will bring a positive impact on their mental, emotional and social development.
How to Open a Playground Facility
Moving on, you can start a playground business in two ways, either through franchising an outlet or establishing an independently owned facility. It does not matter how you want to start because, in both options, you will be the one to handle the reins in offering a variety of activities, toys, and games to your customers.
Let's now discuss the fundamental steps on how to start an indoor playground business:
Plan Out Your Business
In this phase, you should have a concrete plan about the name, logo, and vision and mission of your business. It's also the right time to begin securing legal documents that are required by your city or county. Get the needed permits and a federal tax identification number.
After that, approach a reliable and qualified liability corporation and inquire about liability protection surrounding legal clash. Lastly, contact your health department and inquire about the mandated requirements and rules in starting an indoor playground.
Design Your Playground
Before jumping into constructing or renting a structure and buying and installing equipment in your indoor playground, you should develop a concrete idea on what you want it to be.
Do you prefer the playground to solely house playing equipment? If not, think about including other activities that can accommodate other age groups as well. For example, you can place a snack bar or a videogame play area, or extreme sports like rock climbing. Overall, your main goal is to keep everyone not just the kids entertained.
Location Matters
In all businesses, the location is linked closely to profitability. Remember, not all areas — even if they are crowded and densely populated — are suitable for establishing indoor playgrounds. Consider the demographics of the residents in the location. You wouldn't want to build your playground in a business district where professional adults abound. Choose a location that can easily be reached by families. These locations are often near neighbourhoods, schools, and mall areas.
Get the Best Equipment Manufacturer​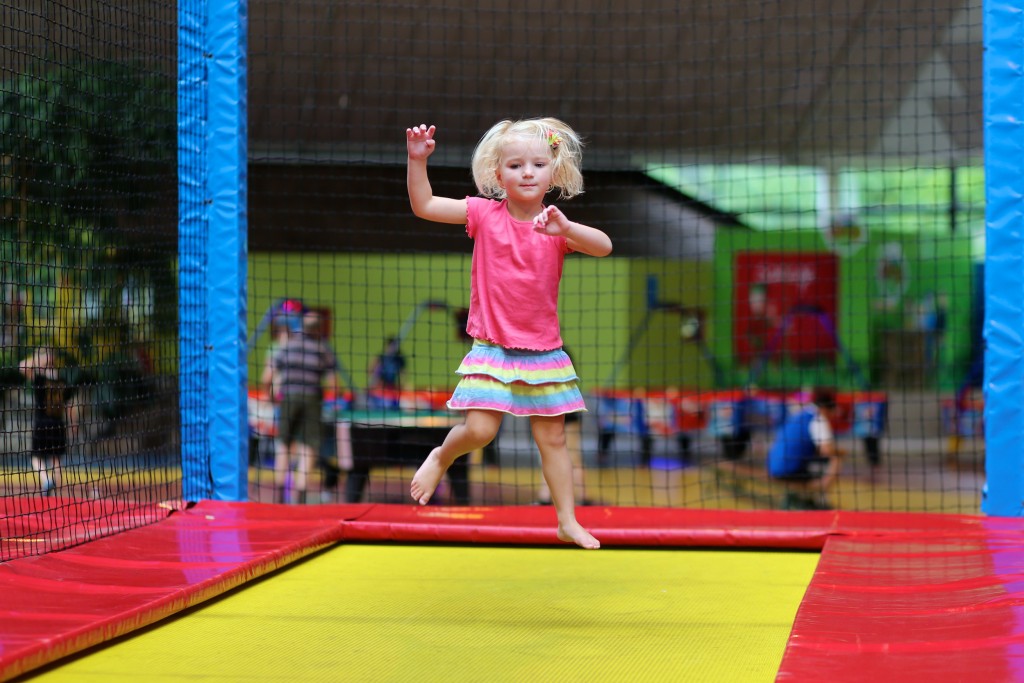 After you've taken care of the paperwork and the facility's design and selected a feasible location, it is time to find and hire an efficient indoor playground equipment manufacturer. If you're located in Australia, for instance, Brisbane has a lot of reputable suppliers if you don't know where to start. These companies will provide you with the equipment to make your indoor playground come to life. Opt for trusted manufacturers who passed international standards to ensure that your equipment is safe and durable.
Starting an indoor play area may be overwhelming from the start. By obtaining advice from professionals and having the right playground equipment manufacturer in your arsenal, you can start and operate your business with ease.