• Create a plan for the renovation, including cost, length, and materials, to ensure that everything runs smoothly.
• Secure the area before beginning, paying particular attention to any pests that might cause damage.
• Move furniture and personal belongings away from the construction zone and cover them with protective sheets.
• Have a contingency plan ready to handle various delays, costs, and unexpected damage.
So, you're ready to renovate your home. Congratulations! Major renovations can be incredibly rewarding – they can give your home new life and make it more comfortable, attractive, and valuable. But before you start knocking down walls and picking out paint colors, you'll need to do some prep work. Go over some tips on how to get your home ready for a major renovation project so that everything goes smoothly.
1. Create a Plan
The first step in any renovation is creating a plan. You should know precisely what you want to do before you start any demolition or construction. A good plan should include an estimate of how much the project will cost and how long it will take, as well as detailed instructions on what materials will be used and where they will be sourced. It should also include diagrams of the dimensions of each room and which areas will be affected by the renovation.
You must also include a list of all the tools needed for the job. This way, you'll have all the necessary equipment if something unexpected comes up during the renovation process. You should also check with your local building codes and regulations to ensure you follow all the proper safety guidelines.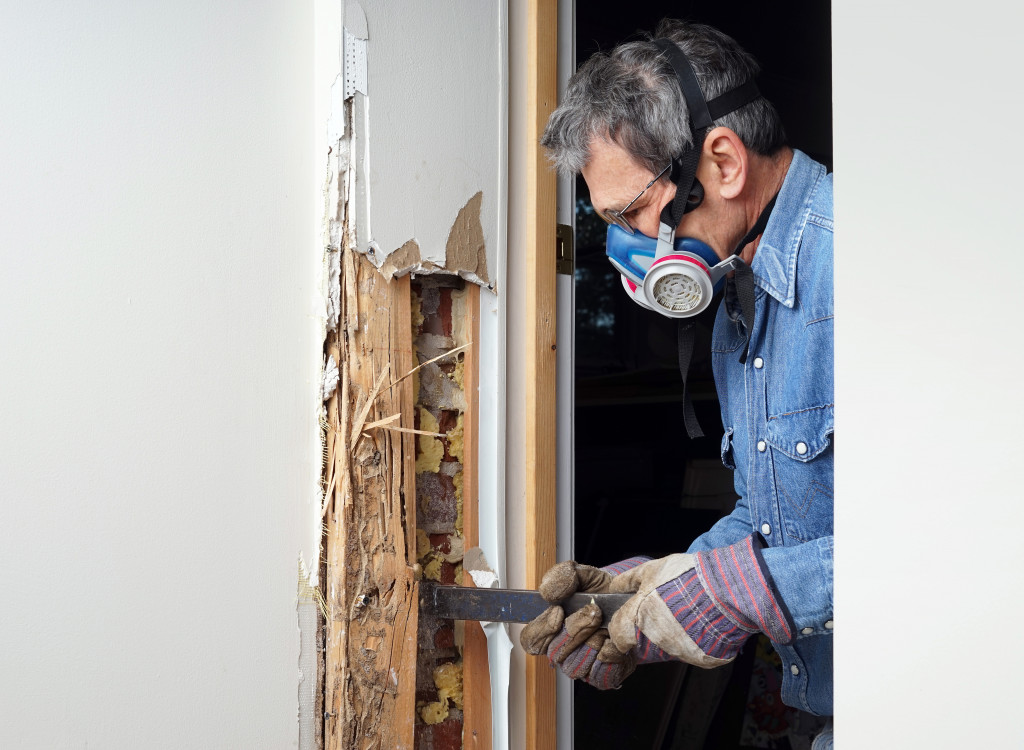 2. Secure the Area
Before you start renovating, make sure that the area is securely closed off. This will help prevent any accidents or damage from occurring. Put up warning signs, if necessary, and ensure no wires or pipes are in the way of any demolition or construction. This will also help you keep the dust and debris from entering other parts of the house.
You should also check for any damage that can hinder your renovation project. For example, pest infestations can cause significant problems if not addressed. Termites that have entered the walls or ceilings can cause considerable structural damage and must be taken care of before any renovation begins. Call professional termite control services to ensure that this problem is addressed.
3. Protect Your Belongings
Once the area is secured and ready for renovation, it's time to protect your belongings. Remove any furniture, décor items, and other personal belongings from the area you'll renovate. If you cannot move large items out of the way, ensure they are securely covered with tarps or plastic sheets.
This will help protect them from dust and debris generated during the renovation process. You should also ensure that any valuable items are stored securely in a different area of the home or even off-site if necessary. Some insurance companies may even cover damaged items during renovation, so check with your provider.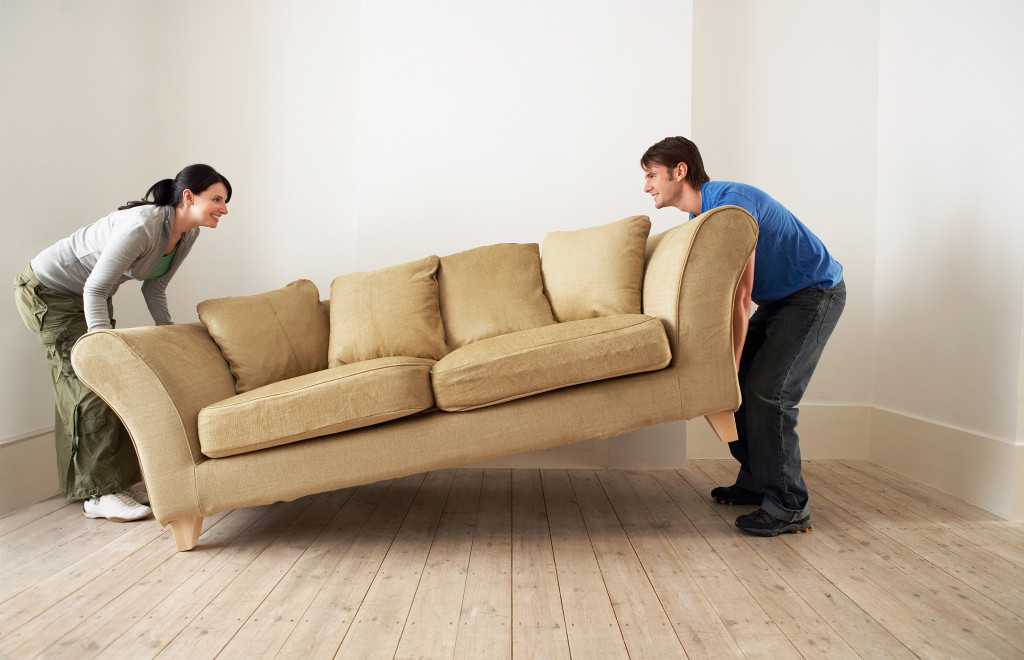 4. Have a Contingency Plan
No matter how well you plan, renovation projects can take unexpected turns. Ensure you have a contingency plan in place in case something goes wrong. Try to anticipate potential problems and have solutions ready. Here are some critical steps to consider:
a. Have a plan for how you'll handle delays in materials or labor
Some materials may not arrive in time, or the labor force may be delayed. Make sure you have a plan for how you'll address these issues if they arise.
b. Have a plan for unexpected costs
There may be some unforeseen expenses that crop up during the renovation process. Ensure you have a budget to cover these extra costs if needed. It would be best if you also kept receipts for any purchases you make, as this will be helpful during the tax season.
c. Have a plan for how you'll handle any damage
Renovations can sometimes cause unseen damage to your home. You may come across weak or damaged beams, pipes, and wires. Have a professional's contact details handy, so you can fix the problem quickly.
d. Have a plan for how you'll deal with stress
Renovations can be very stressful, so make sure you have a plan to help relieve some of the pressure. Get plenty of rest, and take breaks from the project whenever you need them.
Preparing your home for a significant renovation can initially seem intimidating – there's so much to consider! But with careful planning and attention to detail, it doesn't have to be overwhelming. By following these simple tips on preparing your home for renovations, you'll ensure that everything runs smoothly when it comes time for demolition day!