Fishing trips are among the most common family-related bonding activities, along with camping and picnic at the local park. And if you're eyeing a fishing expedition with your family soon, you have to consider some important things and prepare essential items for the trip to be safe, fun, and productive. These key considerations will surely help make the experience memorable for you and your family so you must accomplish all of them.
Here are five ways to ensure a fun-filled family fishing trip:
Get your gear ready.
Whether you're fishing on a lake or out in the open sea, having the right fishing gear is key to enjoying your fishing trip. You should have rods and reels such as high-quality Penn spinning reels, hooks, sinkers and floaters, fishing lines, baits and lures, an ice chest for your catch, and other fishing equipment. You may research online about the appropriate fishing equipment based on the specific fishing location that you're going to, as well as the fish species that are usually found there. You may also visit your local fishing supply store to ask for recommendations on the right gear to take on your trip.
Secure a fishing license.
You need to secure a fishing license before heading out to your destination to avoid legal issues. Fishing licenses are issued to ensure that people will only take a finite number and species of fish to avoid endangering their population. Such regulation is also in place to avoid fishing enthusiasts catching fish species that are too young. Going on a trip without a valid fishing license could get you into trouble should someone from the Fish and Wildlife suddenly shows up to ask for it.
Get a guide.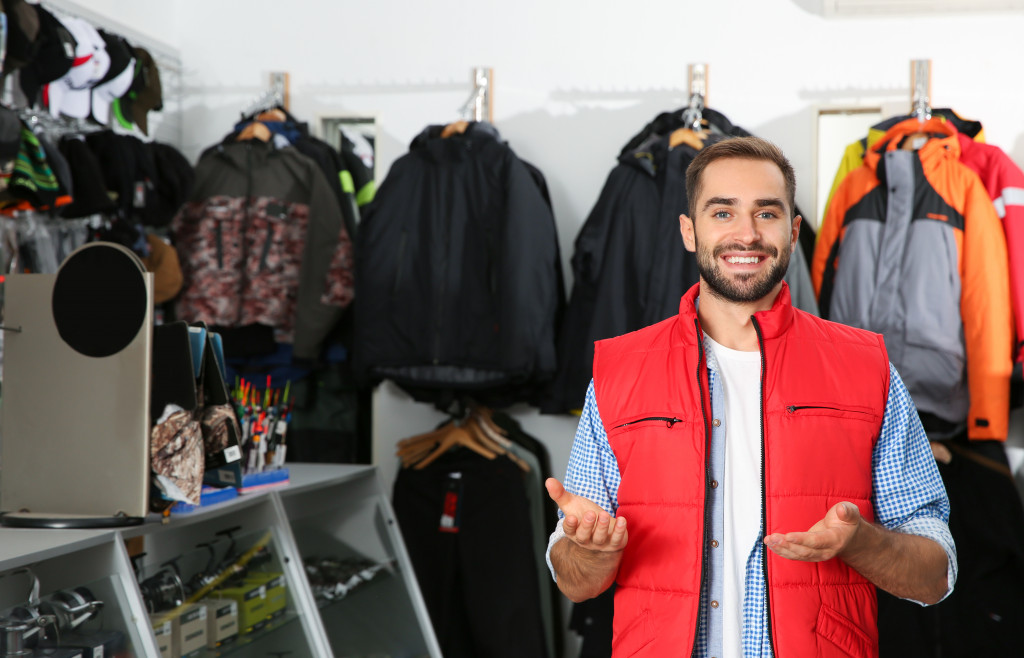 Did you pick a fishing spot that you're not familiar with? If so, then be sure to get a local guide for your planned trip. A fishing guide will make sure that you'll only fish in safe spots and will be a tremendous help in taking you to specific spots where you'll have a high chance of making some great catch. Most guides have their boat so you can just take your gears with you. However, if you prefer to bring your boat, then that would be fine, too. Just be sure to communicate such details with your chosen guide to get things in order before your scheduled fishing expedition.
Dress up properly.
Dressing up properly for any fishing trip is critical for your safety and convenience. The specific clothing that you'll wear should be appropriate for the season so you can be as comfortable as possible. For summer fishing trips, a long-sleeved shirt, a hat, cotton tee, and shorts are recommended; for winter, you should wear a flannel shirt, fleece jacket, a windbreaker, pants, and beanie hat. You should also wear slip-resistant footwear for safety no matter what season you decide to go fishing.
Bring food and first aid kit.
If you'll be fishing for an entire day, then don't forget to bring packed meals enough for the entire family. Water is also a must, as well as a first aid kit. You'll never know when an emergency could happen so it's best to have these essential items.
By following these tips, you'll surely enjoy an unforgettable fishing trip with your family. Make the most of it and don't forget to have fun.