Installing pet doors is a great way to give your pets the freedom and autonomy they need to explore.
Widening backyard space can be done by removing unwanted trees and extending the fence line.
A sandbox or digging area and an outdoor play zone can give your pet more space to roam.
Remember to select materials that are non-toxic and safe, as well as sturdy enough to withstand regular contact with pets.
When widening your backyard space for your pet, make sure to adhere to all laws and regulations.
Are you looking for ways to give your pets more room to run and play? Widening your backyard space is a great way to ensure they have plenty of room to explore. You can transform your outdoor area into an oasis perfect for furry friends with a few simple steps.
This article will discuss some of the best methods for widening your yard and making it pet-friendly. Read on to learn how to create a safe and enjoyable environment for all family members!
Install Pet Doors
Installing pet doors is a great way to give your cats and dogs the freedom they need while simultaneously widening your backyard space. Allowing them to come and go autonomously will make life easier for you, as you won't have to get up to constantly let them in and out.
Moreover, it can give your pet more interaction and connection with the world outside your home. To ensure proper installation, choose the right size for your animal, ensuring it isn't too large or small. Also, always look at the necessary accessories with your new pet door. This could include an exterior frame and locking devices to prevent strays from coming in. With these tips in mind, installing a pet door is safe and convenient!
Increase Space
Remove Unwanted Trees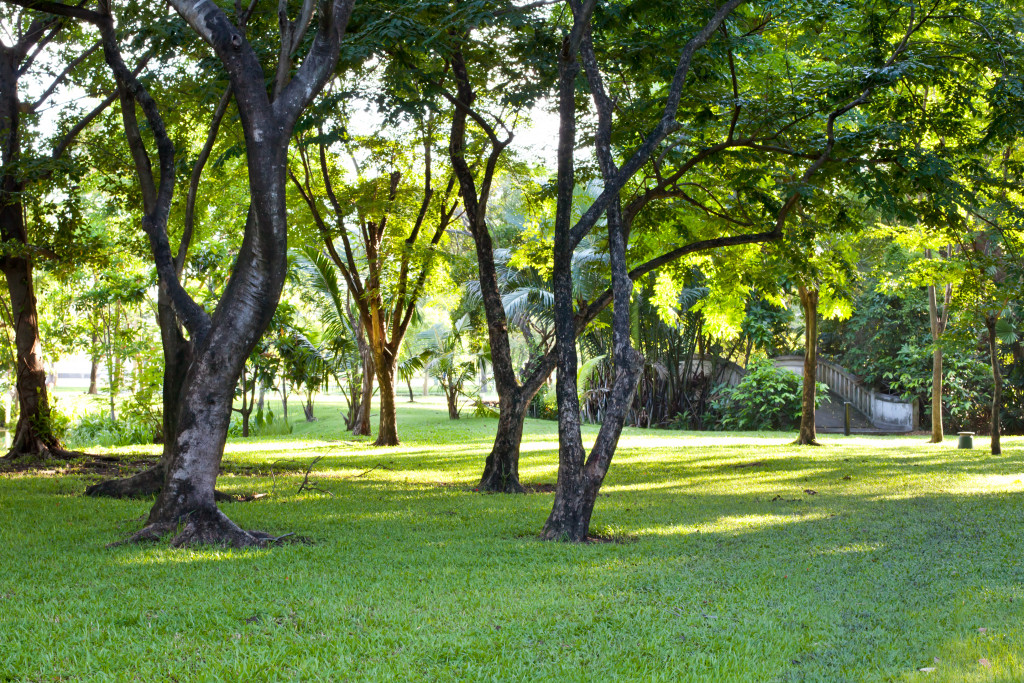 You may consider removing some unwanted trees in your backyard to accommodate your pets. This is an excellent way to improve your space, but you must do so correctly. To start, make sure surrounding trees will not be affected by the removal of the others. When ready, hire professional tree removal services to guide you through the process safely and efficiently.
With their help, tree removal can go smoothly to ensure that you have more room for your beloved pets while the environment remains undisturbed. If done correctly, widening backyard space is a great way to open up your home and provide a better area for yourself and your furry friends!
Extend the Fence Line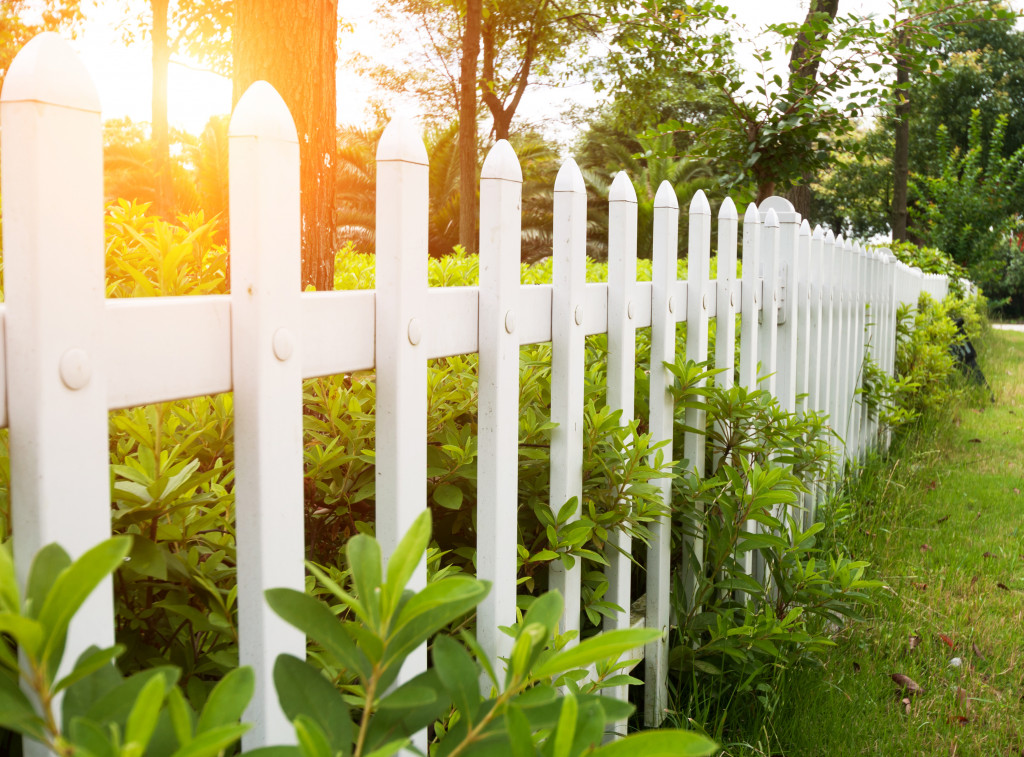 Extending the fence line to widen your backyard is an excellent way to give your pets more space to roam and explore. It's critical to ensure the proper steps are taken when undertaking such an important project. Start by determining the size of the new fence, considering factors like existing landscaping features and potential hazards.
You'll then need to acquire the necessary materials and tools and secure any permits that may be required in your area. After installation is complete, regular maintenance will ensure a long life for the fence and keep it looking its best. Extending the fence line properly can add tremendous value to pet care, so don't let this great opportunity pass you by!
Install Play Equipment
Install a Sandbox or Digging Area
Installing a sandbox or digging area in your backyard can be a great way to give your pet the extra outdoor space they need. Not only will this help increase the size of their environment, but it will also provide them an excellent opportunity to explore and express natural behaviors.
To ensure that you properly construct the area, it is best to start by purchasing sand from a local home improvement store or gardening center. Once you have purchased enough sand for the space, it is important to set up kennel fencing and create boundaries that will help keep your pet within the sandbox or digging area at all times.
To make life easier, consider laying down ground cover material such as wood chips or gravel before adding in the sand – this will prevent weed growth over time and also provide superior drainage capabilities. Finally, remember that while this setup may take some extra effort on your part, it will go a long way in ensuring that your pet has the comforts they need when spending time outdoors!
Create an Outdoor Play Zone
Creating an outdoor play zone for your pets is a great way to widen their backyard space and allow them to enjoy some much-needed fun and exercise in the fresh air. There are several things to consider when creating such an area.
First, take time to research your pet's breed and behavior so that you can make sure it is the right fit for them. While providing plenty of space is important, don't forget to check out any regulations or laws within your local community in order to ensure compliance with all laws and regulations before creating the play area.
Make sure you select materials that are non-toxic and free from sharp edges, as well as sturdy enough to handle being in contact with pets on a regular basis. Finally, keep the design simple and use the area responsibly – never leave your pet alone outside unsupervised!
These are just a few of the ways you can widen your backyard space to make it more pet-friendly. With careful planning and consideration, you can provide a safe and enjoyable outdoor experience for all members of your family.