• Take your pet on a hiking trip and bring water, snacks, and collapsible bowls. 
• Dog sledding is a unique winter activity with tours available all over the country. 
• Visit a national park for wildlife watching and camping/glamping opportunities. 
• Take a scenic drive through national parks and lookout for scenic pull-offs and overlooks. 
• Try water activities such as kayaking or paddle boarding (remember to wear life jackets and supervise your pets). 
If you're an animal lover, nature enthusiast, or outdoor adventurer looking for a way to get out of the house and explore, then this post is for you. Here are some fun-filled activities that are sure to put a smile on your face and your furry friends.
Hiking with Your Pet
If your furry friend loves the outdoors as much as you do, why not take them along on your next hiking trip? Hiking is a great way to exercise while exploring nature's beauty.
Just make sure that you bring plenty of supplies such as water, snacks, and collapsible bowls. If possible, plan the route to ensure your pet can handle the terrain. There are plenty of scenic trails for both novice and experienced hikers alike, so it's easy to find one perfect for you and your pup.
Also, be aware that not all trails allow pets, so double-check before setting off on your journey. There are also some states that require pets to be on a leash in certain areas, so keep that in mind.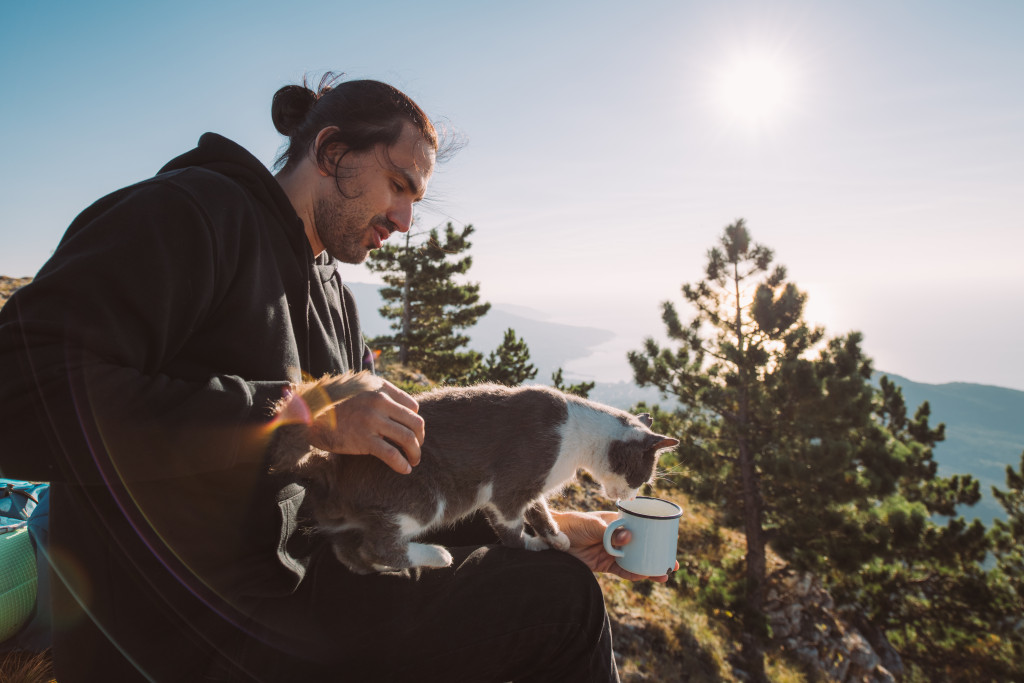 Dog Sledding Tours
Want to try something truly unique that still involves animals? Dog sledding is the perfect way to explore the winter wonderland. There are tours available all over the country, so you don't have to travel far to experience this memorable activity.
While it may look intimidating initially, dog sledding can be quite easy once you get the hang of it. It's important to research and practice beforehand, as the trails and terrain can be quite different from what you're used to.
If you're bringing your pet, make sure that your pet is comfortable with being around other animals (especially those of a much larger size). Also, check if the tour allows pets before signing up.
Visit a National Park
If you're looking for a real adventure, then why not visit one of America's many national parks? From Yosemite to Yellowstone, plenty of breathtaking places exist to explore and discover. Plus, most parks offer guided tours which can provide valuable insight into the natural wonders within them. Here are some activities you can do in most national parks:
Wildlife Watching
Wildlife watching can be one of the most rewarding national park experiences. With so many diverse species of animals, it's an incredible opportunity to observe a wide variety of wildlife in their natural habitats. From majestic elk and bison roaming the parks' grasslands to eagles soaring through the sky, there is always something to discover.
If you're bringing your pet, remember to keep them on a leash and supervise their interactions with other animals. Also, be aware that some parks prohibit pets in certain areas, so make sure you check the park's regulations beforehand.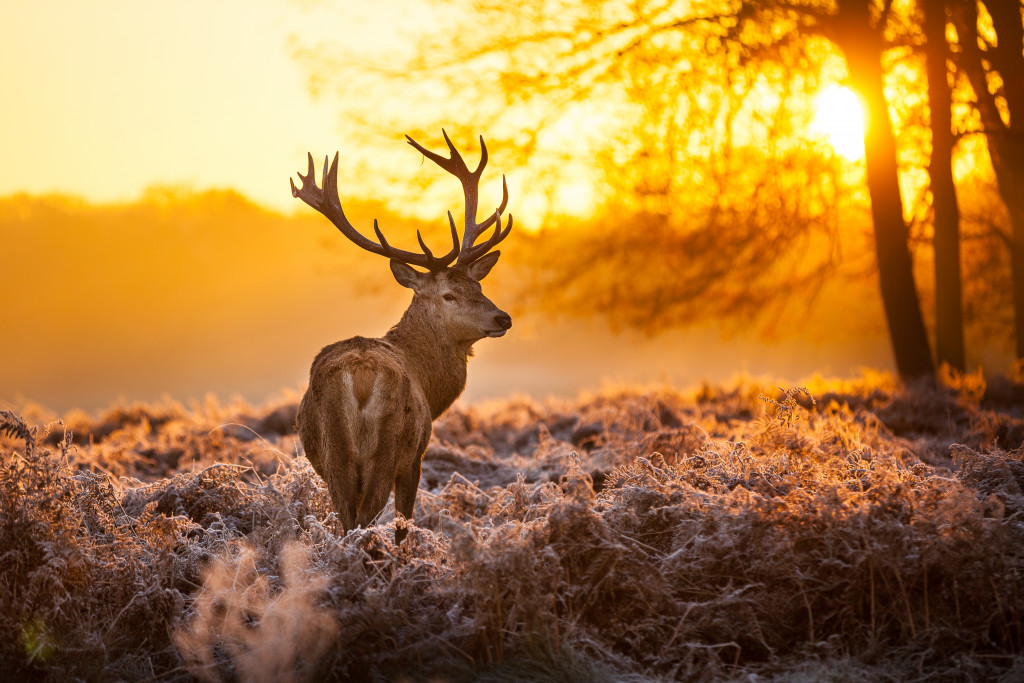 Camping or Glamping
Whether you prefer camping or glamping, spending a night or two in the great outdoors is an amazing way to connect with nature. If you're camping, make sure to bring your own supplies, such as tents, sleeping bags, and cooking equipment.
If you'd rather take it easy, then glamping might be more your speed. Glamping sites often provide amenities such as heated tents, luxury bedding, and prepared meals. This can be great for when you're looking to get out of the house without having to worry about bringing all the necessary gear.
Scenic Drives
Sometimes the best adventures are the ones that don't require a lot of effort. Taking a scenic drive through national parks can be as rewarding as hiking or camping, especially if traveling with your pet.
Most roads allow pets and are dog-friendly, so it's easy to take in the sights while still enjoying quality time with your furry friend. Look out for scenic pull-offs and stunning overlooks where you can soak in the beauty of nature and snap some great photos. 
Water Activities
If you and your pet are looking for a way to cool off, why not try water-based activities? From kayaking to paddle boarding, plenty of ways to have fun in the sun exist.
Most national parks offer boat rentals, so be sure to check out what's available before heading out. And, of course, always ensure you wear life jackets and supervise your pets while in the water.
Whether you're an animal lover or just someone looking for an outdoor adventure, plenty of exciting activities will fit the bill perfectly. From hiking with your pet to visit a national park — these ideas will give you just the right amount of excitement without going too far outside your comfort zone. So grab some supplies and get out there.